AIJN Alicyclobacillus Incident Database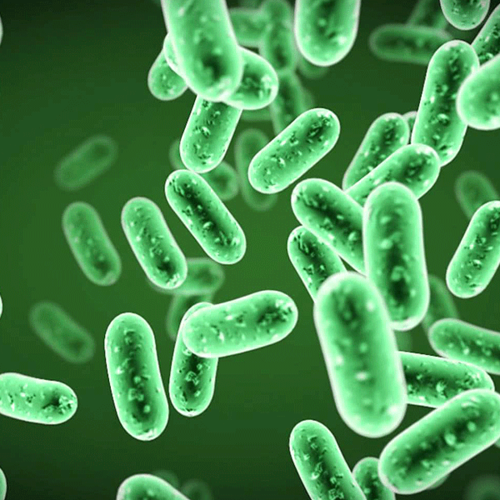 2019-10-17
It is already 2 years since the AIJN Alicyclobacillus Incident Database has been operational. There is still a great deal of uncertainty as to the severity of the problem that Alicyclobacillus spp. poses to the juice industry.
By logging ACB incidents we will be able to evaluate the scale of the problem.
If your company recognizes the ACB problem please email us at AID@aijn.org .