The AIJN Code of Practice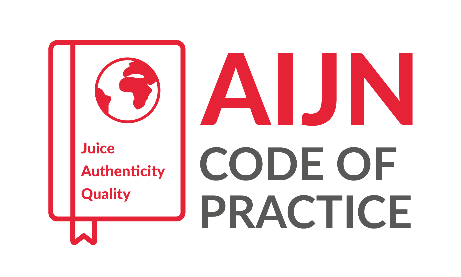 A wide range of factors can influence the composition of fruits. Despite all the known, and sometimes unknown, influences, the experience shows that a large number of parameters and values are subject to statistical laws. It is thus possible to establish minimum or maximum values and/or ranges for several characteristics that are frequently found in a typical fruit juice. The Reference Guidelines of the AIJN Code of Practice (CoP) attempt to consolidate such minimum and maximum values and/or ranges which can then be used to evaluate juices with regards to quality, authenticity and identity.
The AIJN CoP for the Evaluation of Fruit and Vegetable Juices is the reference industry guideline accepted and used by the fruit juice processors and traders within the EU and around the world, by national food inspections as well as by industry controlling bodies. It is also acknowledged by the EU Commission.

In addition to the Reference Guidelines, the AIJN CoP contains several guidance documents which respond to the needs of an evolving industry. Examples include: the 'Guide to Good Hygiene Practices in the Juice Industry'; the 'Alicyclobacillus Best Practice Guideline'; the 'Microbiological Guidelines for Fruit and Vegetable Semi-Finished Products'; the 'Guideline for Vegetable Juices and Nectars', and several others.