All together: building the fruit juice industry's first sector-wide Sustainability Roadmap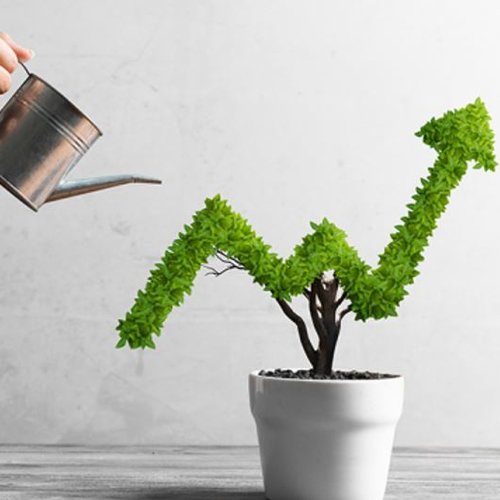 2022-05-23
An interview with Bruno Van Gompel and Wouter Lox on AIJN's pioneering Sustainability Roadmap project in the May/June 2022 issue of Fruit Juice Focus.
AIJN is bringing together all stakeholders from the European fruit juice industry and beyond to establish a first, industry-wide Sustainability Roadmap for the sector. The project's first priority is to reach net-zero greenhouse gas emissions, as defined by the Science Based Targets initiative (SBTi). AIJN's Secretary General Wouter Lox and the Roadmap project's coordinator, Bruno Van Gompel was interviewed by Fruit Juice Focus to walk their readers through the concept, the process, the partnerships and the leadership this exercise requires to deliver on the sector's ambitions.
You can read the full article below and here.
Files