Over-ambitious reuse targets must not be the enemy of recycling for beverage packaging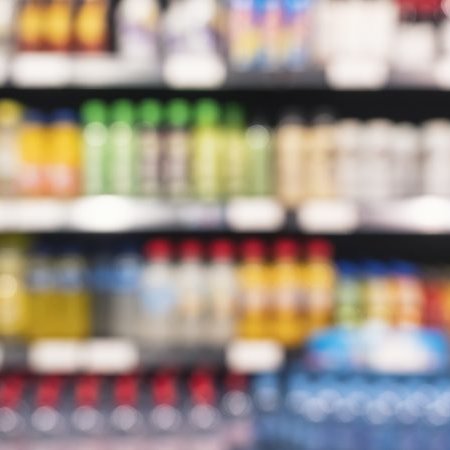 2022-11-28
Beverage sectors are concerned the European Commission's new proposal on packaging legislation will be misguided in focusing their sectors almost exclusively on reusable packaging to the detriment of recycling schemes.
Our sectors (beers, ciders, fruit juices, natural mineral waters and soft drinks) have been pioneers in making progress towards environmental sustainability. We are highly committed to creating a circular economy for our beverage packaging, by reducing, recycling and reusing it. This is a complex task for almost every business.
We support ambitions to increase reuse. It should be part of the EU strategy to reduce packaging waste, but it should complement the efforts already made – and yet to be pursued – to reduce and recycle packaging, and it should leave room to adapt to changing local contexts and emerging evidence.
We are therefore deeply concerned that the European Commission's draft proposed revision of the EU Packaging and Packaging Waste Directive (PPWD) might set a dramatic and discriminatory new route for our beverages, singling our sectors out and defining reusable packaging as essentially our only path towards circular packaging.
Read our sectors' full joint article(s) in Politico Europe, The Brussels Times, Euractiv and the EUObserver.