Save the date: Juice Environmental Deep Dive on 28 March!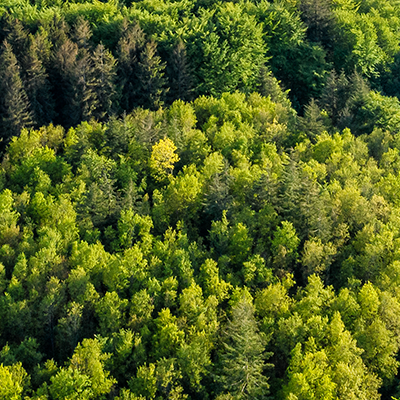 2023-02-15
Nature Works: The Case for Promoting Biodiversity. A joint virtual initiative by AIJN, IFU, the Sustainable Juice Platform and the Sustainable Juice Covenant on 28 March at 15:00 CET.
Land use change and pesticide use associated with modern agriculture are major drivers of biodiversity loss. Given the increasing awareness of natural enemies and pollinators to safeguard food production, what role can we play in reversing biodiversity decline in our supply chains?
Join us in the first in a series of online environmental lectures to hear how innovative nature-based solutions from Europe, Africa and the Americas are bucking the trend. The agenda is getting finalised and will be shared in the coming days.
Files