The Food for Europe podcast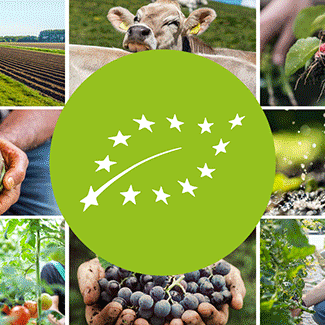 2021-03-01
A European podcast series on food and farming.
The Food for Europe podcast is a European podcast series about the food we eat and the farmers who produce it. The first five episodes focus on organic farming, a sector that is at the heart of the EU's plans for the future of agriculture.
The organic sector is a key part of the Farm to Fork Strategy, which includes a target to increase the share of organics in European agriculture to 25% by 2030. The Organics Action Plan, released by the Commission on 31 March 2020, sets out how this ambitious target will be achieved.
Access podcasts here